In honor of National Cookie Month in October, we reviewed three different fall cookie flavors, and asked HHS students and staff what they thought.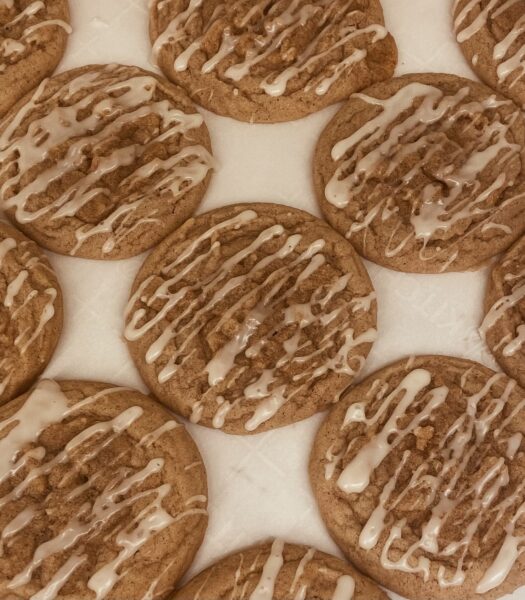 These coffee cake cookies from "the palatable life" are a delicious fall treat. They can be easily made in about 20 minutes with ingredients you probably already have lying around. Not only are they delicious, but they look amazing, as well.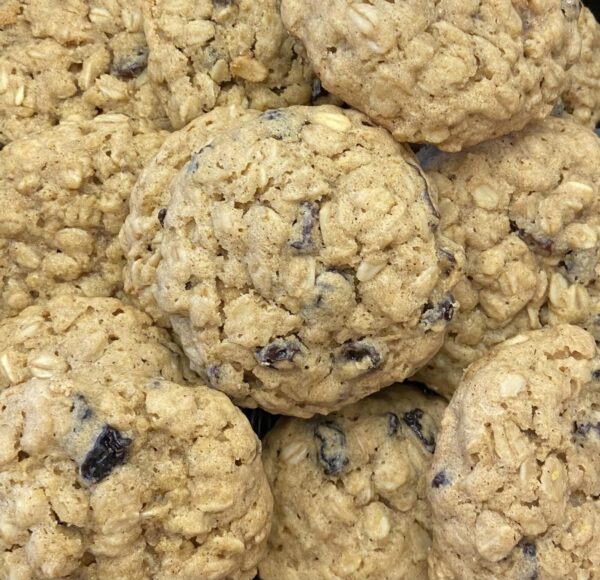 This Love and Lemons rendition of the classic oatmeal raisin cookie makes the perfect on the run breakfast or afternoon sweet treat. With common pantry ingredients such as oats, brown sugar, and raisins, these cookies can be made and enjoyed within minutes.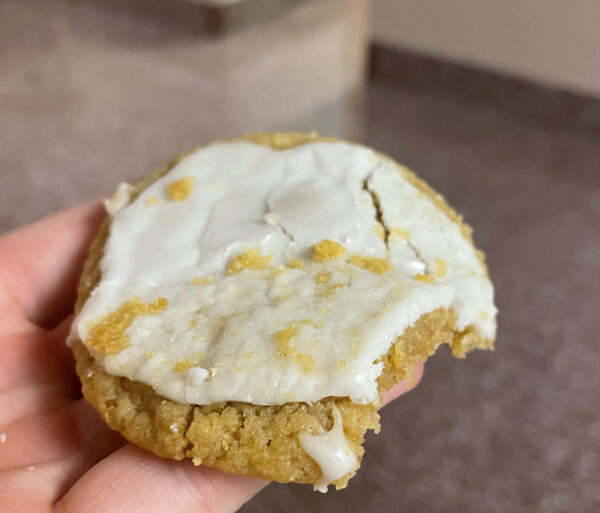 The balance of the pumpkin flavor and the sweetness of the maple makes this the perfect fall cookie. It's delicious taste, however, is harder to achieve — many of the required ingredients, such as maple extract, would likely require a trip to the grocery store. These cookies from Broma Bakery are sure to be a hit.
Check out our TikTok here to see what HHS thinks of these cookies.