Multiple States Lifting Mask Mandates
Five states including Texas, Mississippi, Iowa, Montana, and North Dakota have lifted their mask mandates despite lingering concerns over the Covid-19 virus, according to ABC News.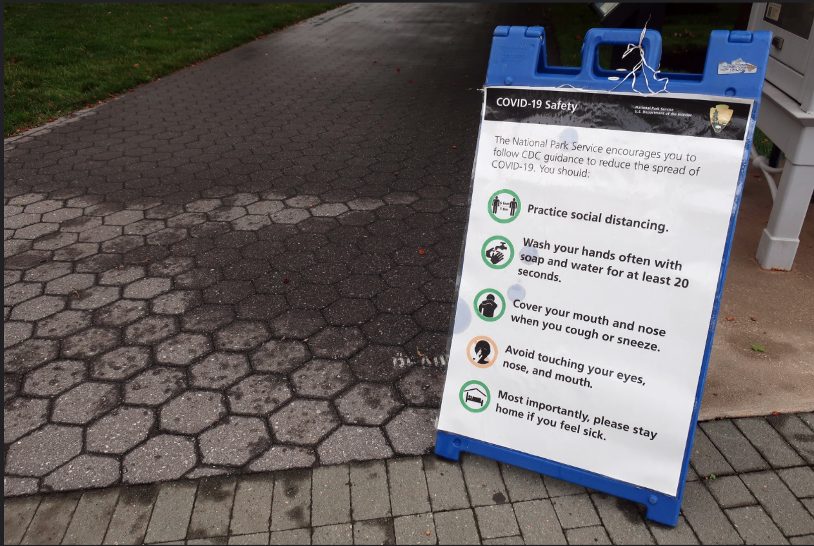 These five states are joining 11 others including Alaska, Arizona, Florida, Georgia, Idaho, Missouri, Nebraska, Oklahoma, South Carolina, South Dakota, and Tennessee that never formally required residents to wear masks.
Some of these 11 states have mandates at the local level, while Pennsylvania is still mandated statewide. 
According to the CDC, 1 in 5 Americans have received their Covid-19 vaccine. The more Americans that continue to get vaccinated, the more likely states will be lifting mask mandates.
Pennsylvania is unlikely to follow in the near future. According to TribeLive, wearing a mask is still mandatory, and there is no time frame on when Pennsylvania will be lifting restrictions.  Currently, in many parts of Pennsylvania including Hershey the case count remains high.
As the number of positive Covid-19 cases decline nationwide, and vaccines become readily available, individual states will continue to work towards lifting restrictions including masks.