President Trump, First President to be Impeached Twice
Donald J. Trump, the 45th president of the United States was impeached by the The United States House of Representatives for the second time in his four year presidential term on Wednesday, January 13th 2021. 
He is the first President to be impeached twice.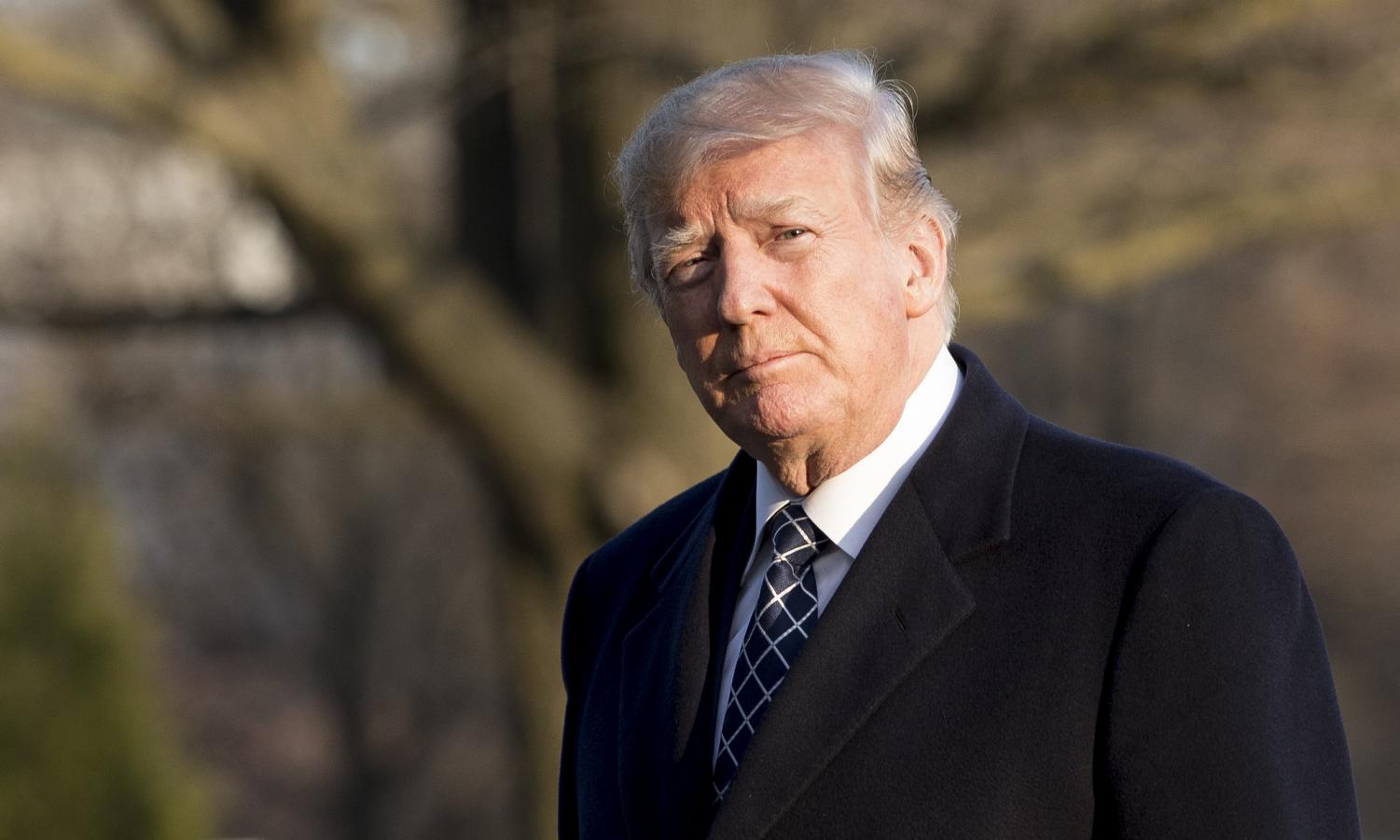 On January 6th 2021, President Trump urged his supporters to march to the United States Capitol in an effort to convince lawmakers to not certify the election. A violent riot broke out  as supporters of the President were able to force their way into the Capitol Building.  
Five people died after the storming of the Capitol, and many were injured. Federal property was destroyed and stolen. Rioters vandalized, broke windows, and shattered glass within the building. Federal law enforcement officials have charged more than 100 people for their participation in the riot. 
Donald Trump was banned from several social media platforms. Facebook and Instagram banned him for 24 hours, but Twitter permanently suspended his account. In order to prevent more encouraging acts of violence.  
The vote to impeach passed 232-197 with 10 republicans supporting the impeachment. The United States Senate will hold an impeachment trial, but it most likely will not begin until after President Trump is out of office.