Milton Hershey School plans expansion to include early childhood centers across the state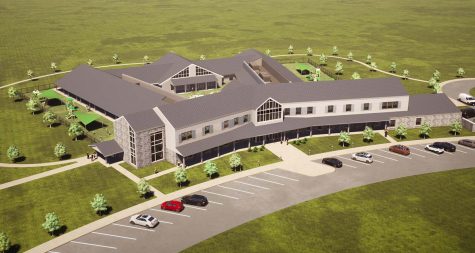 The Milton Hershey School announced a new $350 million plan that will expand its educational services to children across Pennsylvania on October 1, 2020.
The school has proposed the idea of building early childhood centers for children up to the age of five. The first center would be built on the Milton Hershey School's main campus, followed by another center in Harrisburg. The plan includes the addition of up to six new early childhood centers across Pennsylvania.
This new project will be funded by the Milton Hershey School Trust and the Hershey Trust Company. The plan is valued at $350 million dollars. The school is confident that this investment will only further benefit the school, and it will not create a financial strain.
The overall goal of this initiative is to better prepare potential future Milton Hershey School students for further education. "[The program] will focus on a core early learning program that features a rigorous and relevant curriculum," said the announcement.
According to the outline, enrollment standards for the Early Childhood Education Initiative will remain consistent with the admission standards of the Milton Hershey School. However, completing this program does not guarantee admission to the Milton Hershey School. Once a student completes this program, they can apply for admission to the Milton Hershey School.
The program will include meals, transportation for students, and new innovative services for parents, such as parenting skills and coaching.
The project is supported by Pennsylvania State Attorney General Josh Shapiro, and it has been approved by Dauphin County Judge John McNally. Once the petition is approved, the school will advance in this multi-year plan.
About the Writer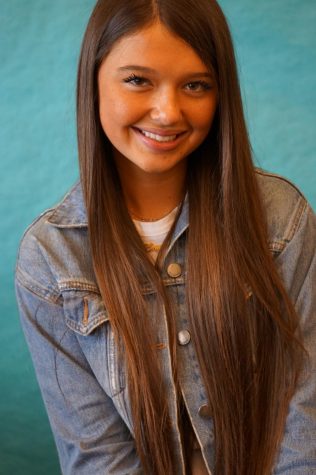 Emma Quillen, Reporter
Emma Quillen is a Junior and is a reporter for The Broadcaster. This is her 3rd year writing for The Broadcaster. Emma enjoys music, spending time with...