Celebrate National Running Day in style
National Running Day falls on the first Wednesday in June, this year running day will occur on June 3rd.
This day was created for current runners to affirm their love for exercise, and for new or beginner runners to start a new commitment.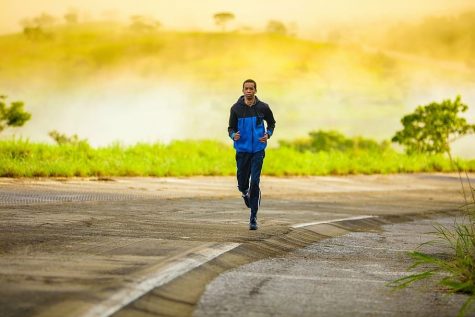 Running organizations and companies have come together since 2009 to promote National Running Day to encourage people to start or continue their running journeys.
This day is all about setting a pace for your future and accomplishing your goals. Use #NationalRunningDay on social media on June 3rd 2020 to participate with fellow runners all across the globe.
Here are the Top 10 Ways to Celebrate National Running Day, while getting, and staying   motivated.