Gifts to help celebrate your 2020 graduate
Money
Although money may seem a bit impersonal, it is probably what your graduate needs most right now. Even if they are not pursuing a higher education, money is still a wonderful gift to help get them off of their feet. If they are pursuing some higher education, money is everything. In any college setting, money is exactly what your graduate needs. They will need textbooks, decorations, and to pay off loans. Money is the perfect gift for any graduate because it is so versatile and allows them to use it as they see fit for their personal education. 
Gift Cards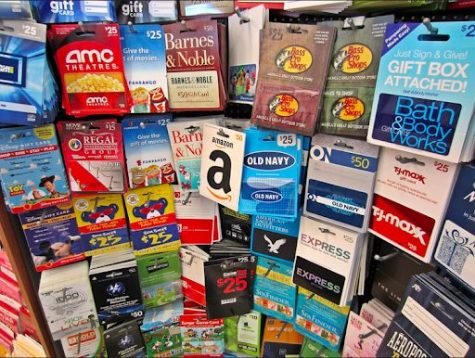 Gift cards is another example of a versatile gift similar to money. Although gift cards are very versatile, they still provide a bit of personalization by allowing you to select a more specific way they spend their money. By choosing a specific store, this also ensures that they spend the money on themselves. Amazon, Dunkin Donuts, Starbucks, and Target are amazing options for graduates because they are just personalized enough to show that you know them well. 
Technology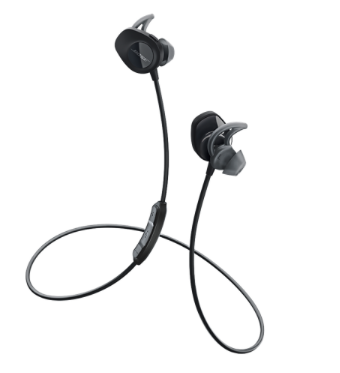 As the internet becomes even more present in both daily life and education, the importance of having a strong, safe, and reliable connection to the internet is vital. Technology is usually thought of as an expensive gift, however, there are different types of equipment for different prices. A very important piece of technology is quality headphones. These headphones allow for them to study in a quiet environment and relax with their choice of music. Technology is a great way to help your graduates start off their coming years of education on the right foot.
Framed Pictures
By getting your graduate framed pictures, you help to commemorate their years of hard work. These pictures could be from a more formal time in their life such as homecoming, prom, a musical concert, or an athletic senior night. They could also be from a more informal such as football games, hockey games, or friend hangouts. These pictures can allow the graduate to take their high school memories with them onto their next chapter. 
Books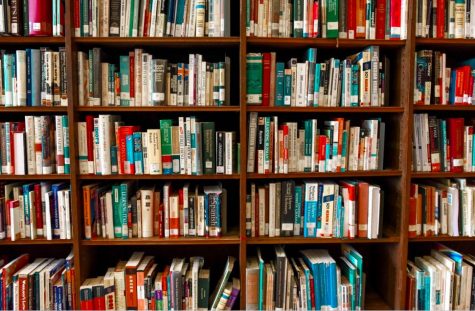 Books can range from their textbooks for upcoming classes to educational books about budgeting or making friends. Textbooks are really expensive for college students, so helping take some of that pressure off is a great way to show you care. More fun filled books also allow for your graduate to learn to unwind in a healthy way. Reading is very helpful for relaxing and reducing stress, according to the University of Minnesota. Books can be a way to help send your graduate into the next part of their life with confidence. 
About the Writer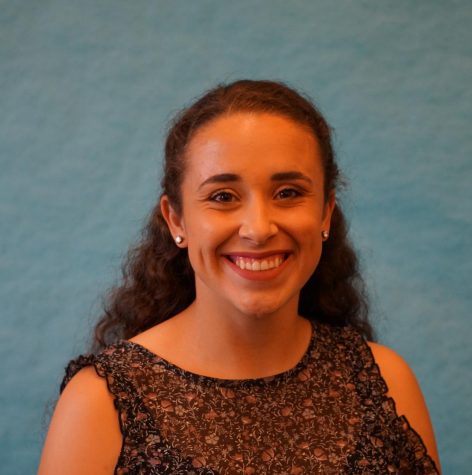 Alexis Moodie, Co-brand Manager
Alexis Moodie is co-brand manager for The Broadcaster. This is her third year writing for The Broadcaster. She enjoys playing both soccer and basketball...