America Will Be Opening Businesses In Stages
President Trump shared a 3-phase plan for states to ease their way out of lockdown. The administration's 18-page document explains the three phases to reopen state economies.  However, the final decision was left with the governors.
According to BBC, each phase is to last a minimum of 14 days, as long as there is no concerning increase in cases.
Phase one explains current lockdown protocol. This phase includes avoiding non-essential travel and not gathering in large groups. Large venues like restaurants, places of worship and sports venues are encouraged to close temporarily, but may operate internally under restrictions.
If there is no evidence of substantial increase, protocols will allow for states to resume in phase two.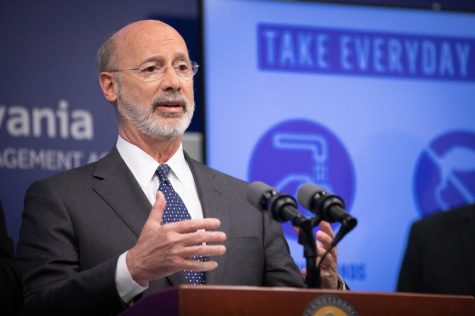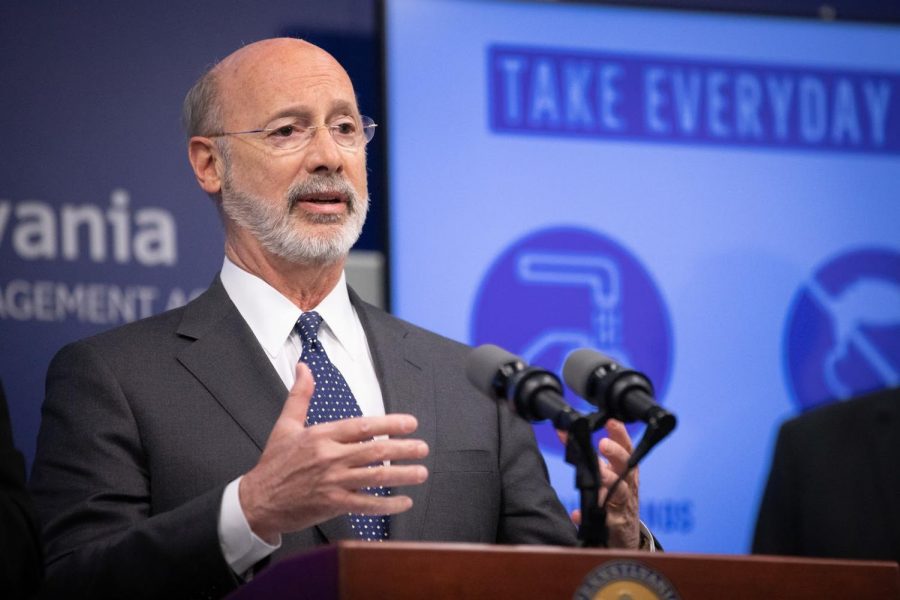 Phase two allows for non-essential travel to resume. The document states that schools and bars can reopen with limited personnel. 
Phase three states that when medical professionals are seeing a downward trend of symptoms and cases, public interactions, while still abiding by social distancing, will be permitted. Visiting care homes and hospitals can resume by family. At this point bars can increase their personnel and standing room capacity.
The plan relies on each state to develop sufficient testing and contact tracing systems.  California, for example, is hiring 10,000 individuals to serve as contact tracing "detectives," according to Politico.  Pennsylvania has not yet released a contact tracing plan, but Governor Wolf and Secretary of Health Dr. Levine said a plan would be released on Friday, May 1, 2020.
Additionally, Pennsylvania will need to conduct more than 15,000 tests daily according to a Harvard Global Health Institute analysis published in STAT.  Pennsylvania has averaged 5,500 per day for the last three weeks, well short of the needed level, according to the Philadelphia Inquirer.
According to CBS News, Trump told governors "You're going to be running it, we're going to be helping you."