HHS Sophomore/Junior Prom Cancelled In Light of COVID-19
After careful consideration from the administration, they have come to the difficult decision to cancel the 2020 Sophomore/Junior Prom due to the growth of the COVID-19 pandemic. The Prom will not be rescheduled.
The Hershey Lodge, where the prom would have been held, has been notified along with the DJ. Both confirmed the cancellation.
Originally scheduled for April 25, 2020, the event would have fallen within the social distancing guidelines extended by President Trump at a press conference recently. 
Students, parents, and staff were notified through all-call from Derry Township School District with the message. 
HHS teacher and advisor of the Sophomore/Junior Prom Committee, Megan MacNicol, said, "This is a unique time that we are living in and in order to protect the health of not just you and your peers, but the health of your families, neighbors, friends, and community, this is the best decision to make."
About the Writer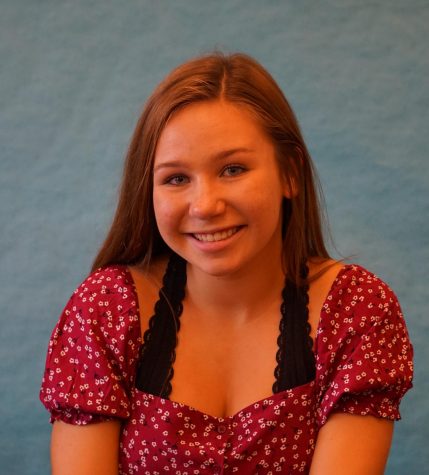 Mallory Gillespie, Video Editor
Mallory Gillespie is a video editor for the Broadcaster. She is a junior at Hershey High School and a second year member at the Broadcaster. Mallory also...