NCAA Announces Athletes May Now Profit Off of Name, Image, and Likeness
The NCAA announced that their board members voted unanimously to start the process of allowing collegiate athletes to profit from names, image, and likeness "in a manner consistent with the collegiate model."
According to ESPN, all changes should make sure student-athletes have the same opportunities to make money as all other students. The changes also cannot create a competitive balance and need to be "transparent, focused and enforceable." The NCAA Board of Governors want the new rules implemented by January 2021. 
"We must embrace change to provide the best possible experience for college athletes," said NCAA board chair Michael Drake. 
"Additional flexibility in this area can and must continue to support college sports as a part of higher education," according to NPR. "This modernization for the future is a natural extension of the numerous steps NCAA members have taken in recent years to improve support for student-athletes, including full cost of attendance and guaranteed scholarships."
On Tuesday, October 29th the NCAA's released their statement for allowing college athletes to profit off of the name, image, and likeness can be found here. These changes are supposedly going to be put into action in January of 2021.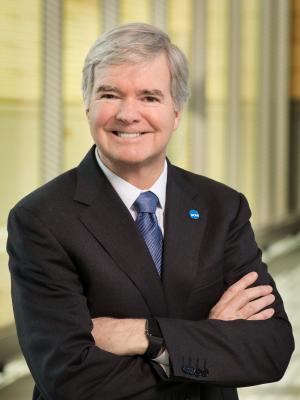 About the Writer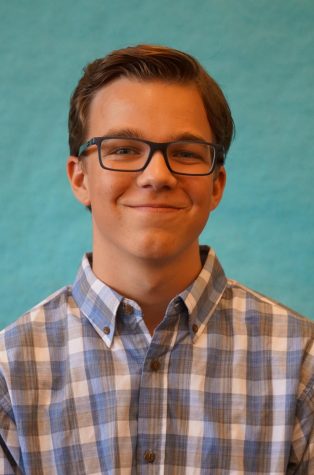 Dan Hogan, Reporter
Dan Hogan is a reporter in his first year with the Broadcaster. He is a sophomore who enjoys baseball, soccer, and basketball. Dan also enjoys watching...