Joshua Gearhart, Reporter
May 30, 2019 • No Comments
Hershey High School teacher Mark Painter has been rehired as the Trojans head football coach. Following the departure of head coach Frank Isenberg, Derry Township School District filled the void at the head coaching position...
Olivia Bratton, Editorial Editor
May 29, 2019 • No Comments
Upon hearing the name Caster Semenya, admirers across the world should appreciate the South African runner's ability to perform spectacularly at multiple olympics and fulfill her role as a powerful female athlete. Instead,...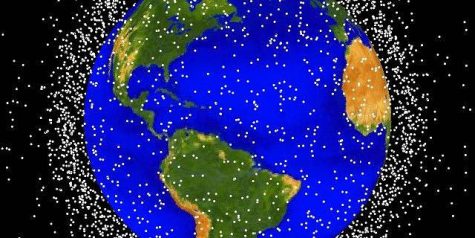 There's No More Space for Trash
April 15, 2019
What do outer space and the world's oceans have in common? They're riddled with trash. With...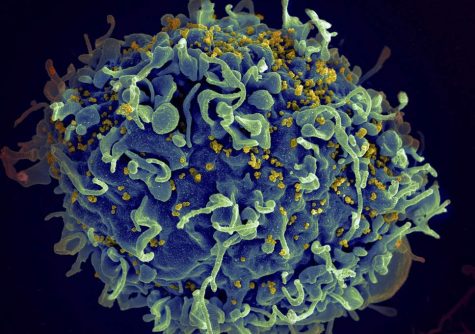 Second and Third Man Cured of HIV
April 2, 2019
Almost exactly twelve years after the first man was cured of, or in long-term remission from, the Human...
January 29, 2019
A NASA study shows Saturn's rings are disappearing at an alarming rate. Ice from the rings is being...
Staff and students talk about who they respect and admire the most at Hershey High School. This video was filmed in honor of World Kindness Day. https://www.youtube.com/watch?v=nqW3x3Vmh0s
Loading ...