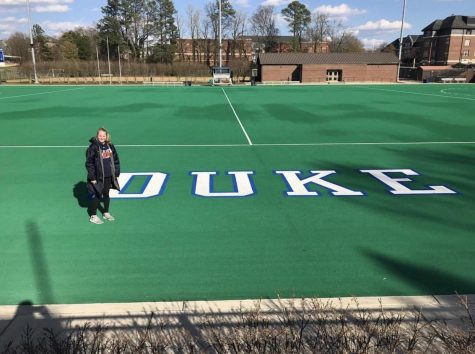 Abbey Massage and Abbey Rogers

January 23, 2019

Filed under Hershey
She won't let a chipped bone slow her down. Hershey High School junior Shealyn (Shea) Tatara and October athlete of the month is headed into surgery for a old injury.  Tatara is a starting varsity player for the Hershey High School field hockey team. She encountered an injury to her foot and ne...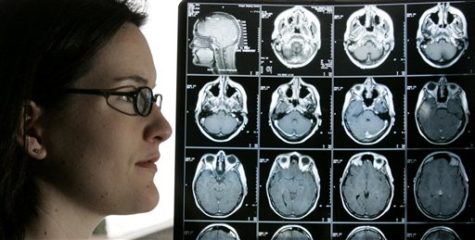 August 15, 2016

Filed under Science & Technology
By: Julia Michaelson Doctors are using a debilitating disease, nearly wiped out globally, to treat one of the most dangerous types of brain tumor. In 2012, 58 year-old Nancy Justice found out she had a brain tumor. She had been diagnosed with Glioblastoma. Justice was told she had seven months to live. According to CBS News, doctors said they can ...