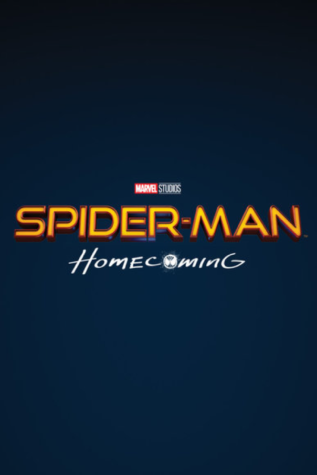 Jack Goulet, Reporter

February 27, 2017

Filed under Arts & Entertainment
In the modern age of cinema, movies come and go every weekend. The movies that succeed and become classics are usually allowed their time in the spotlight, but for a lot of successful movies, studios feel the need to remake them. While some do the originals justice, the idea behind the reboot is a gia...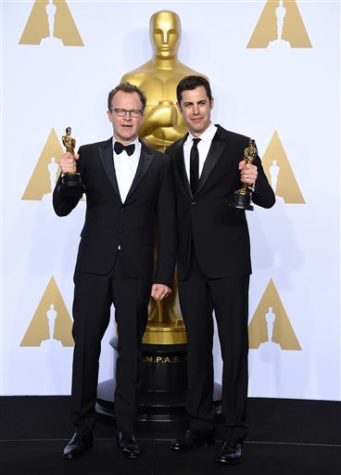 March 7, 2016

Filed under Arts & Entertainment, World
By: Dan Buser The Oscar season is finally over with the ceremony that was held on February 28th. Chris Rock did an admiral job hosting the Oscars, mainly focusing on the "Oscars so white" controversy as the main point of his jokes. The night also saw performances from Sam Smith, Lady Gaga, and many more. As always, the night had some surpr...