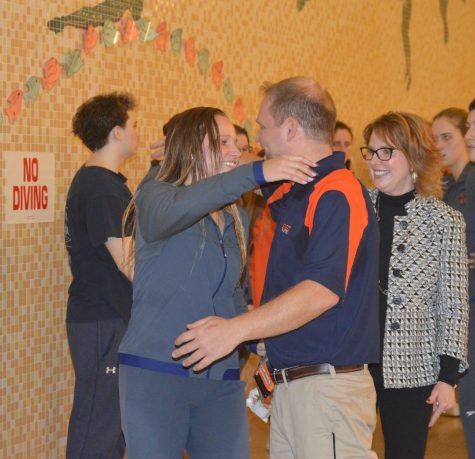 Katie Jones, Brand Manager

January 24, 2020
The Hershey Trojans' swimming and diving team celebrated their senior night on Friday, January 3rd during a tri-meet versus the Central Dauphin (CD) Rams and the Central Dauphin East (CD East) Panthers. The Trojans crushed both teams; the girls winning 68 to 41 against CD and 90 to 9 against CD East,...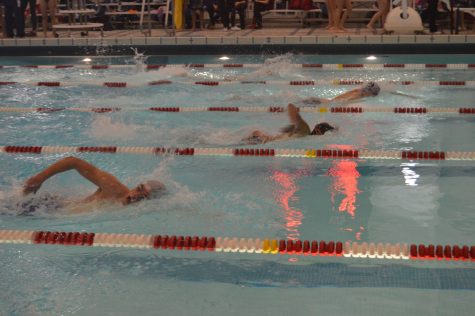 Shanna Sweitzer, Reporter

January 6, 2017
On Thursday, December 22, 2016, both the Hershey Boys and Girls Varsity Swim teams won against Mifflin County. This was the third meet for the Hershey Swim Team for the school year. Hershey won 133 to 43. Kicking it off for Hershey, Charlie Fackler, Jason Young, Ethan Thomas, and Alan Hwang got first pla...