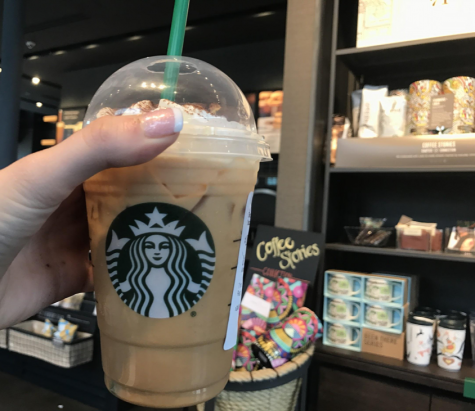 Clare Canavan and Carina Sarracino

October 17, 2018

Filed under Lifestyle
Although summer and cravings for cold, fruity drinks have come to an end, the season of pumpkin and caramel has arrived just in time for the new Starbucks in downtown Hershey. With three Starbucks coffee shops now in town, it's impossible to turn down the occasional Pumpkin Spice Latte. While thes...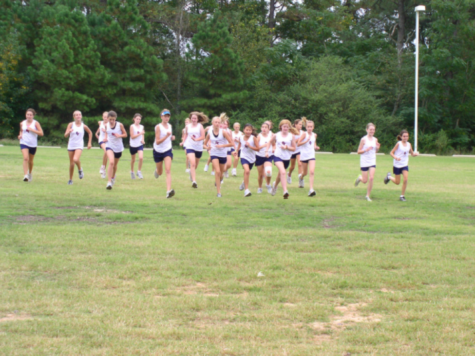 Katie Jones, Reporter

April 12, 2018

Filed under Lifestyle
Spring sports are all fun and games, until someone gets sick or injured. Following a few simple guidelines is far more worth the slight discomfort and change than sitting out. This includes a healthy diet, proper warm-up and cool-down, and enough sleep. Just because spring sports have started, does not me...