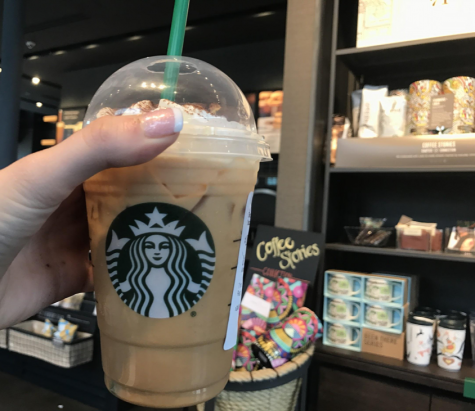 Clare Canavan and Carina Sarracino

October 17, 2018
Although summer and cravings for cold, fruity drinks have come to an end, the season of pumpkin and caramel has arrived just in time for the new Starbucks in downtown Hershey. With three Starbucks coffee shops now in town, it's impossible to turn down the occasional Pumpkin Spice Latte. While thes...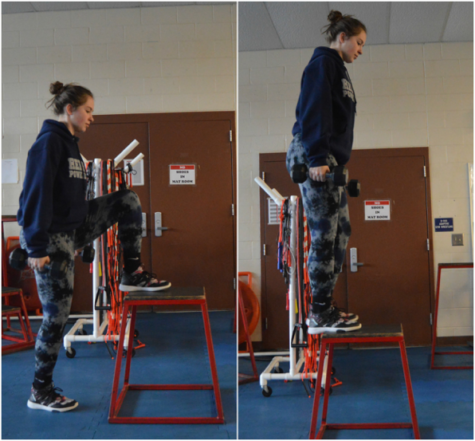 Kieri Karpa, Head Layout Manager

February 13, 2018
As the holiday season comes to a close, many people are looking to get into better shape and lose some weight. These tips for exercise and nutrition have been scientifically proven to be what works best to make an overall healthier you. Exercise: Above, Junior Tyler Myrick-Loveless and Senior Liz...