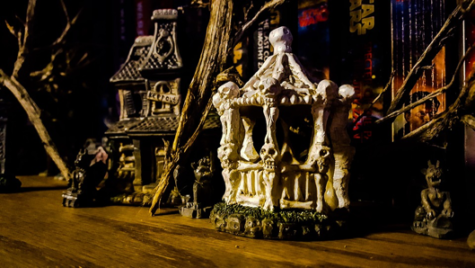 Kieri Karpa, Layout Manager

October 31, 2017

Filed under Science & Technology
Popular horror attractions might not be as scary as they seem. As Halloween draws near, many people go to horror attractions. This spooky form of entertainment uses science to induce fear by triggering the human fight or flight reflex through sight, sound, and smell. Visually, fear stems fr...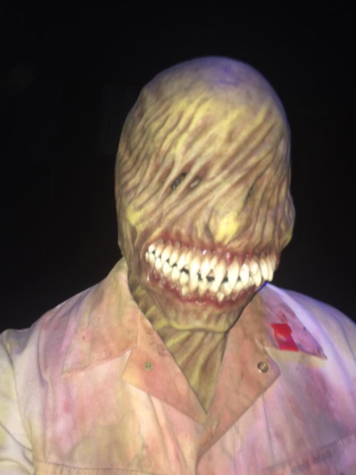 November 16, 2015

Filed under Arts & Entertainment, World
By: Shanna Sweitzer Around every corner is a terrifying sight. At Field of Screams, that terrifying sight might just be a Hershey High School student. Junior Carly Morelli plays a "psycho" at Field of Screams' Haunted Hayride. An unpaid volunteer, Morelli the thrill of scaring others...