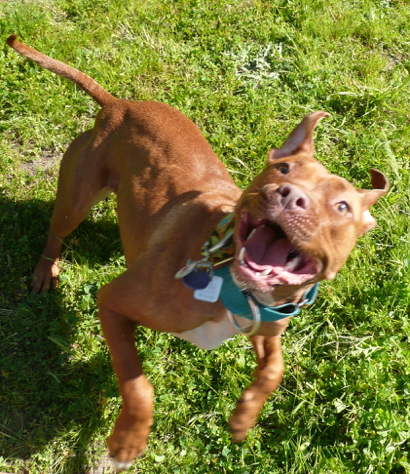 Claire Sheppard, Copy Editor

May 1, 2018
Think of the most dangerous breed of dog. It's a Pit Bull, right? Wrong. They are anything but. Pit Bulls are not the problem, people are. Dogs are bred and raised by humans; they need to be cared for no matter the breed. According to the American Society for the Prevention of Cruelty to A...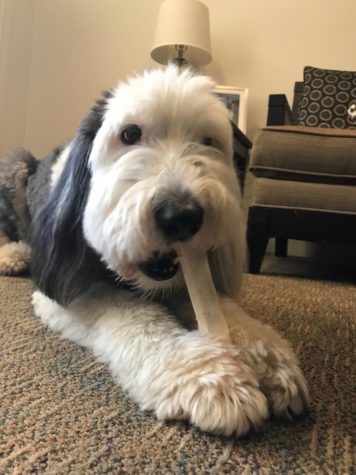 Kieran Holley, Reporter

October 12, 2017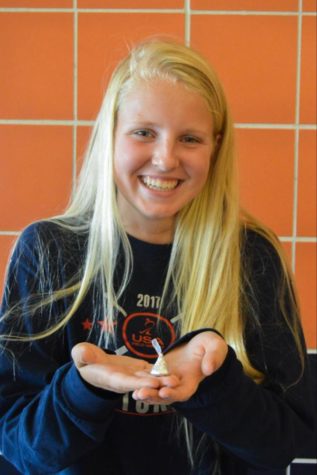 September 26, 2017
Hershey High School sophomore Shea Tatara recently moved here from Elizabethtown. Shea said her parents wanted a smaller house and to live in the woods. She has an older brother and three German Shepherds. Laughing, Shea explained how about one of her dogs, Thor, got his name. "Thor. W...