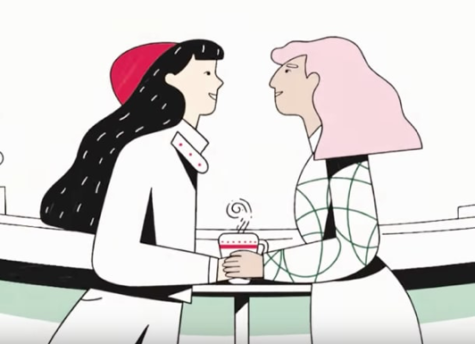 Olivia Bratton, Copy Editor

November 27, 2017
Another holiday season, another controversy over Starbucks cups. In the spirit of the season, Starbucks released their holiday cup earlier this month, and some people believe that there is a secret message of supporting the LGBT community behind it. At first glance, the cup's design include...
Anna Levin, Reporter

October 17, 2017
The long debate over coffee's effects may be finally over. School has officially started for students all across the nation. That means waking up earlier, going to bed later trying to get work done, and drinking coffee. Several new studies have found several long-term benefits to drinking coffee. ...