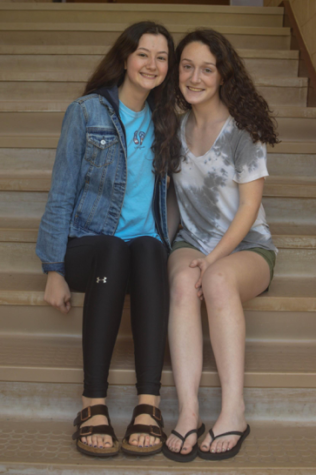 Elaina Joyner, Reporter

July 30, 2018
If you love your BFF, International Friendship Day is the perfect day to celebrate them. This year, International Friendship day takes place on Monday, July 30, 2018. It is meant for best friends to celebrate their love for each other and to show their appreciation. According to the National Da...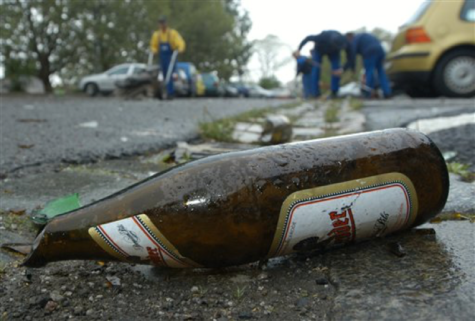 Haley Daniels, Copy Editor

June 18, 2017
We all appreciate our father on the third Sunday of June, but why? According to HISTORY, Father's Day was first celebrated in the state of Washington on June 19, 1910. It was not until 1972, 58 years after President Woodrow Wilson made Mother's Day official, that Father's Day became a nationa...