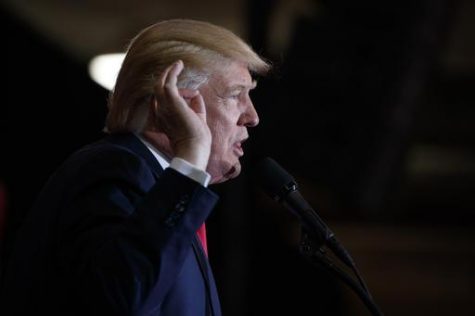 Emily Tubbs, Layout Manager

January 4, 2017
Some religious groups are catalysts for the Republican Party in this election. On November 8th, the American people spoke by electing Donald J. Trump as the next President of the United States. According to exit polls from The Washington Post, more than 80 percent of white evangelical and born-again Ch...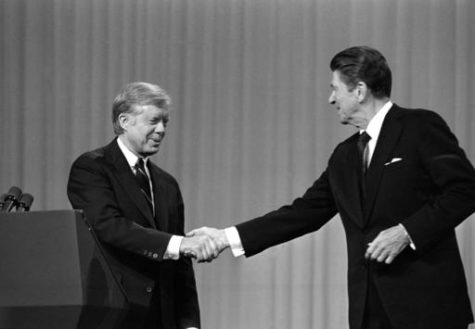 Robert Sterner, Broadcaster advisor

September 14, 2016
The Broadcaster would like to know what questions you would like the moderators to ask during the three presidential debates between Republican Donald Trump and Democrat Hillary Clinton.