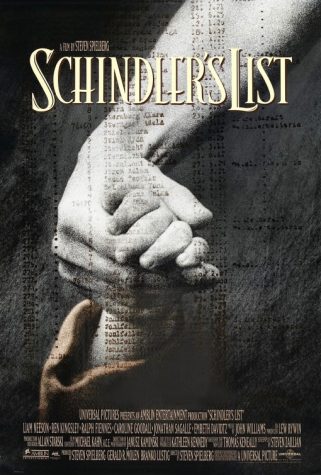 Jack Goulet, News Editor

January 7, 2019

Filed under Arts & Entertainment
For the 25th Anniversary of Spielberg's classic, Schindler's List, Cinema Club host Jack Goulet sat down with Matt Keeler and Kyllian Harper to discuss, among other things, the film's raw emotion, imagery, performances, and impact then and now. https://soundcloud.com/user-811325784/cinema-club-25th-anniversary-schindlers-list This...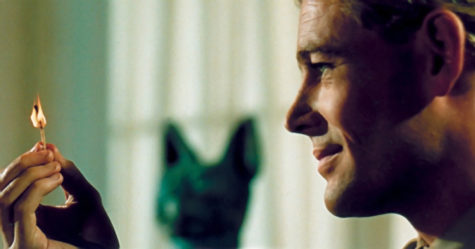 June 20, 2016

Filed under Arts & Entertainment
By: Daniel Buser This is the final part of HHS Cinema clubs top 50 Movies of all time. Numbers 1-10 are listed below. "Saving Private Ryan" directed by Steven Spielberg In this definitive war film, Spielberg expertly combines large scale battles and an intensely personal story. Tom Hanks ...