Laurel Fleszar, Reporter

January 8, 2019

Filed under Editorial
Hamdi Ulukaya was born in Kurdistan in 1972. In 1994, he came to America to study English. Afterwards, he stayed and created a multi-million dollar company. His business, Chobani, is the best-selling Greek yogurt in the United States with over $1.5 billion in revenue in 2017. He was an immigrant. T...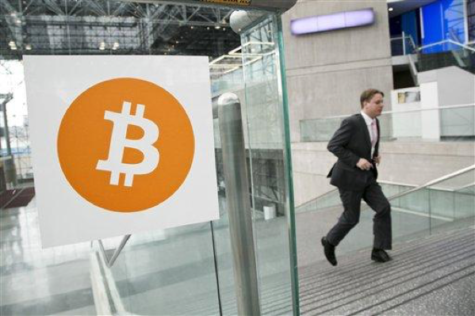 Alex Elchev, Section Editor

January 12, 2018

Filed under Science & Technology
Bitcoin dominated headlines in 2017, but how does it work? Bitcoin is a cryptocurrency, commonly called coins, a form of money only exchanged on the internet that has no physical form. While it holds value in physical currencies like US dollars for trade purposes, bitcoin does not have any i...