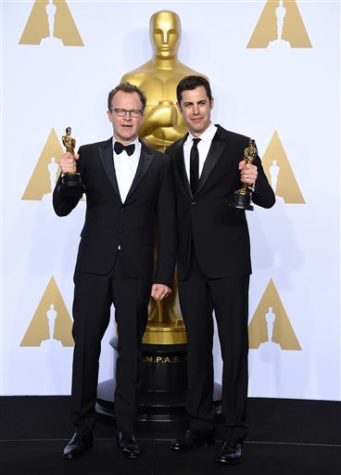 March 7, 2016

Filed under Arts & Entertainment, World
By: Dan Buser The Oscar season is finally over with the ceremony that was held on February 28th. Chris Rock did an admiral job hosting the Oscars, mainly focusing on the "Oscars so white" controversy as the main point of his jokes. The night also saw performances from Sam Smith, Lady Gaga, and many more. As always, the night had some surpr...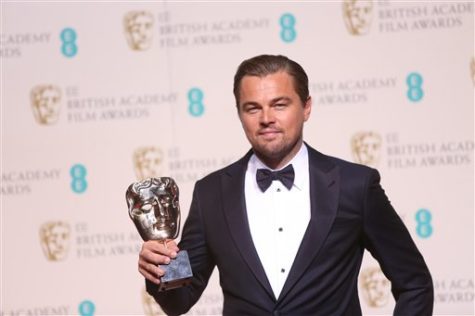 February 25, 2016

Filed under Arts & Entertainment
By: Dan Buser Actors and actresses are an essential part of the movie making process. The script, the direction, and the cinematography is useless without good acting. Now with the Oscars approaching fast, the question remains: which actor gave the best performance of the year? I'll start by...