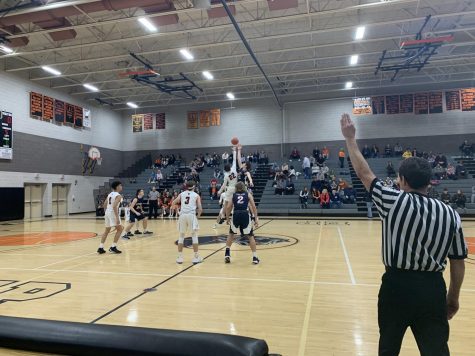 Allie Balcomb and Adrianna Malena

January 16, 2020
Hershey Trojans Boys Basketball defeated East Pennsboro 52-50 on January 11, 2020. The Trojans were up by three 50-47 late in the fourth quarter. The Panthers Adnan Sbai scored a three pointer to tie the game at 50. On defense, sophomore Jack Argento drew a charge against the Panthers. This gave t...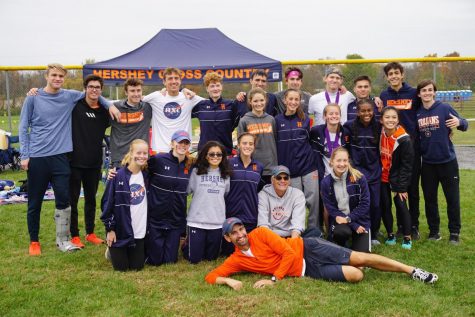 Robert Sterner, Advisor

October 28, 2019
For the first time in decades, both the Boys and Girls Cross Country teams have qualified for the PIAA State Championship.  Thanks to a second and fourth place finish at the District III Championship Meet at Big Spring High School on Saturday October 26, 2019, both the boys and girls squads have punche...