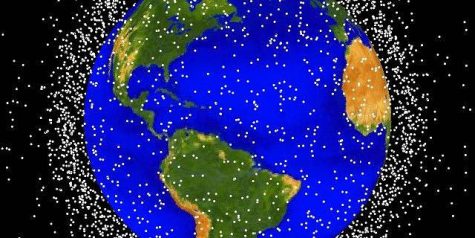 Kieri Karpa, Head Layout Manager

April 15, 2019
What do outer space and the world's oceans have in common? They're riddled with trash. With the ever increasing awareness of environmental issues, one critical location is being overlooked: space. According to National Aeronautics and Space Administration (NASA), more than 500,000 pieces of debris...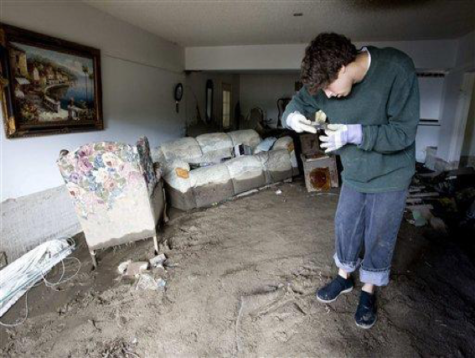 Brooke Daniels, Editor in Chief

January 12, 2018
Ventura County California had waves of mud and rock wash over their area this week, killing 17 people after attempting to recover due to a massive fire recently tearing through Southern California. Heavy rains sent rivers of mud tumbling down hillsides and destroying homes in the affluent sea...