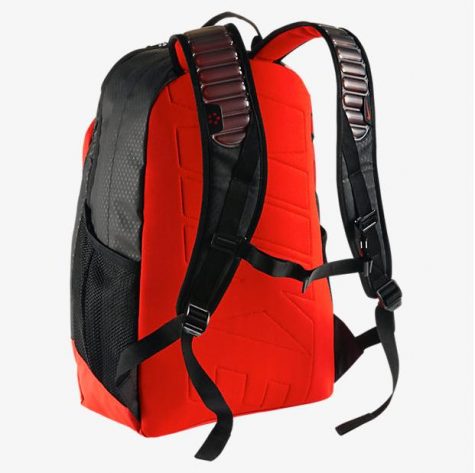 Jack Goulet, Reporter

December 19, 2016

Filed under Science & Technology
A long walk to school with all of his textbooks. This high school student's daily exercise puts a lot of unnecessary weight on his shoulders. Drayer Physical Therapy discusses the good and bad aspects of carrying a bag every day, and if it's possible to cut-down on the bad while still using the bag f...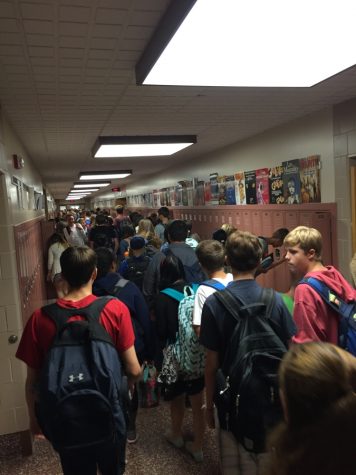 Tori Moss, Reporter

September 23, 2016

Filed under Lifestyle
Backpacks, planners, and clothes, oh my! As Hershey High School students walk through the doors on the first day back to school, they are overwhelmed with new trends.  Many students struggle to know what to buy to be prepared for school according to some HHS students.  Three HHS students share t...