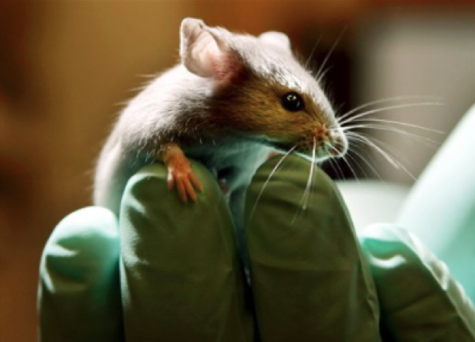 Katie Jones, Reporter

May 24, 2018

Filed under Editorial
Cruel animal experiments are performed to try to find solutions to medical issues, but primarily result in the harming of animals. Animals, like humans, are living organisms that should not have to sacrifice their lives for the dominant species. Often the drugs that pass animal tests are ...
March 4, 2016

Filed under Editorial
By: Irene Ciocirlan Read the fine print before buying your favorite cosmetic products. For many people, doing makeup in the morning is a daily routine. However, it's become common for makeup brands to perform harmful tests on animals in labs - without us knowing about it. This is because wher...