Anna Callahan, Reporter

April 15, 2019
Disclaimer: The following article contains some graphic material, including vivid descriptions of sexual assault. For years, nuns have been abused by priests and have never spoken a word of it. Now, because of the growing support of the #MeToo movement, they have begun to speak up about the traumas...
Anna Callahan and Sophia DeDonatis

March 11, 2019
Abuse within religious organizations is nothing new, but a new scandal has been brought to the forefront. Religious leaders of the Southern Baptist Church have been found to have abused over 700 victims over a period of twenty years, according to a breakthrough article by the Houston Chronicle. S...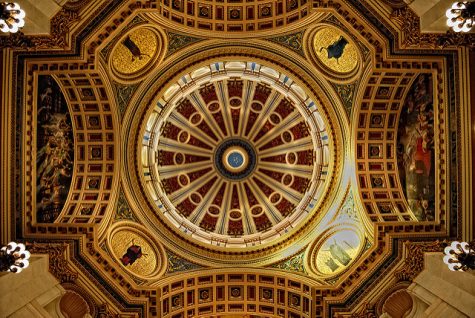 Anna Callahan and Sophia DeDonatis

November 19, 2018
"We, the members of this grand jury, need you to hear this."