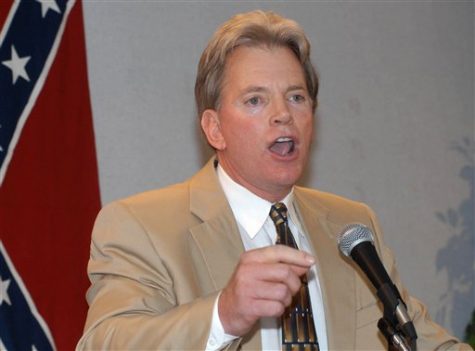 Abby Shapiro, Feature Writer

September 20, 2016

Filed under Politics
Donald Trump has been known for bringing radical ideologies to the forefront, yet his slew of endorsement has defied even the lowest expectations.   David Duke, a former leader of the Klu Klux Klan and current Senate candidate in Louisiana, has endorsed Donald Trump for President. However, he is no...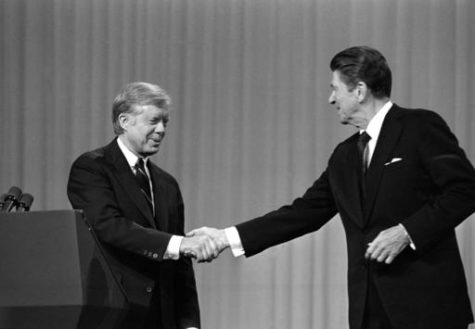 Robert Sterner, Broadcaster advisor

September 14, 2016

Filed under Politics
The Broadcaster would like to know what questions you would like the moderators to ask during the three presidential debates between Republican Donald Trump and Democrat Hillary Clinton.