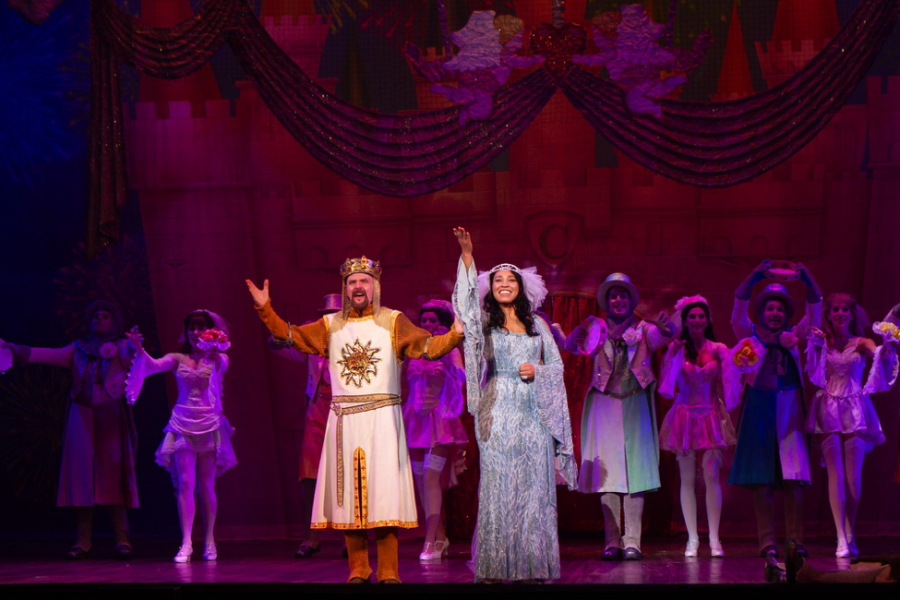 Spamalot the musical will be at the Hershey Theatre from January 29 through February 3, 2019.
Spamalot is a comedy about King Arthur and his knights setting out on the journey to get the Holy Grail. Along the way, Arthur and his knights encounter a group of Frenchmen, killer rabbits, and a line of girls dancing.
Performances on Tuesday through Thursday will be at 7:30pm, 8:00pm on Friday, 2:00 and 8:00pm on Saturday, and 1:00 pm and 6:30 pm on Sunday.
Ticket prices start at $25 a ticket and can be purchased at TicketMaster.