Cinema Club: Schindler's List 25th Anniversary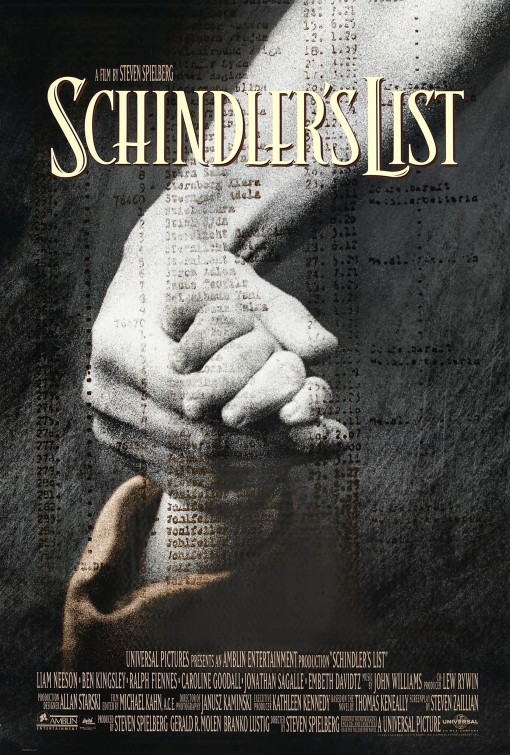 For the 25th Anniversary of Spielberg's classic, Schindler's List, Cinema Club host Jack Goulet sat down with Matt Keeler and Kyllian Harper to discuss, among other things, the film's raw emotion, imagery, performances, and impact then and now.
This three-plus hour masterwork from Spielberg takes an emotional toll, with incredible lead performances from the likes of Liam Neeson and Ralph Fiennes.
The film is based on the true story of Oskar Schindler, an entrepreneur and member of the Nazi party who becomes more concerned with the wellbeing of his Jewish workers as the war rages on.
While spoilers are usually mentioned on the podcast, the graphic nature of the film, including acts of graphic violence, will also be discussed. Please be advised.
About the Writer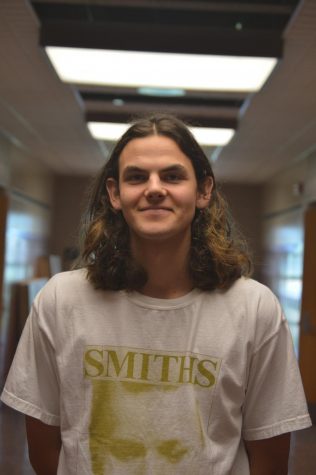 Jack Goulet, News Editor
Jack Goulet is a news editor for the Broadcaster He is a senior at Hershey High School and has been a part of the Broadcaster for three years. Jack also...