Will Ferrell celebrates 51st birthday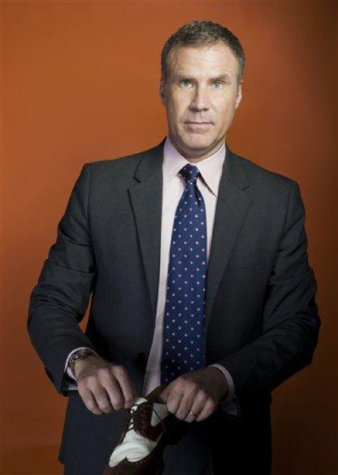 The Emmy and Golden Globe nominee Will Ferrell was born today.
Will Ferrell, renowned actor, is celebrating his 51st birthday today, July 16th. He is known for his acting in movies such as Step Brothers, Elf, Anchorman, and Old School. His life changed forever when he began acting on Saturday Night Live in 1989, when he was just 22 years old.
Ferrell was born in Irvine, California and attended University High School. He was characterized and studious and somewhat quiet, according to biography.com. Even outside of school, he was not the most outgoing person.
Ferrell's mother, Betty Kay Overman, described Ferrell in an interview as, "Very even tempered, very easy going," when in high school, which is very different from how he is now. After high school he attended the University of Southern California, where he studied sports broadcasting.
Ferrell currently lives in New York City with his wife, Viveca Paulin, and their three children. He plans to continue his acting career and explore directing.
About the Writer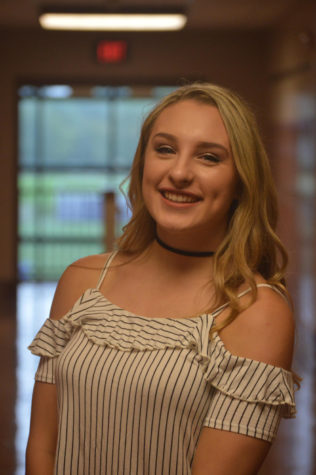 Halle Burk, Layout Designer
Halle Burk is a layout designer for the Broadcaster. She is a junior at Hershey High School and a first year member of the Broadcaster staff. Halle also...