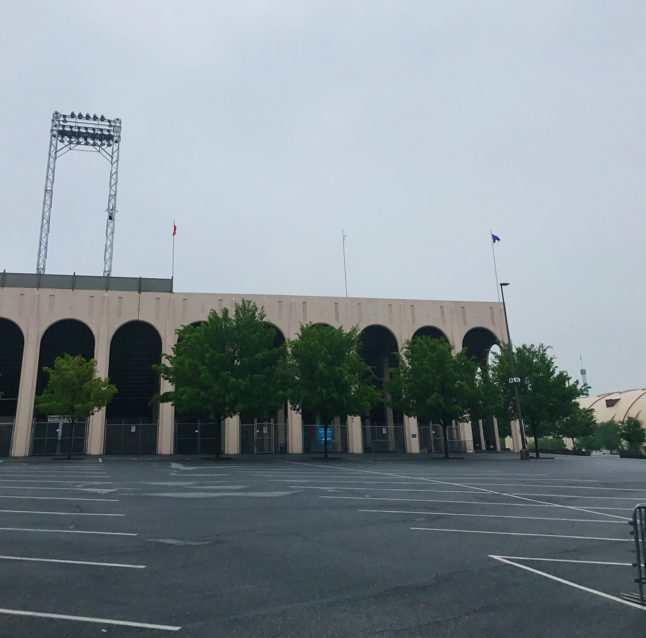 Hersheypark Stadium is constructing a new stage for the summer 2018 concerts.
After 22 years and over 200 shows, the old stage was demolished at the end of March to be replaced by a larger, sturdier stage.
The old stage was used in performances from Beyonce, Luke Bryan, and Paul Mccartney, and it was not big enough to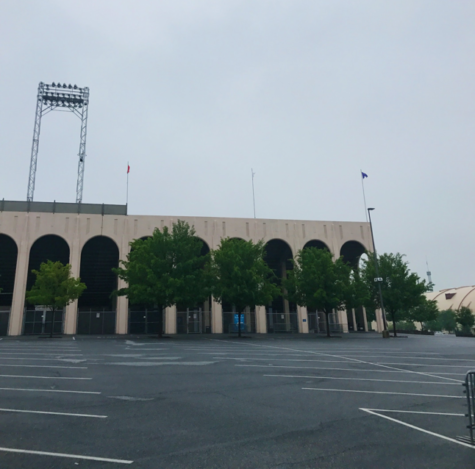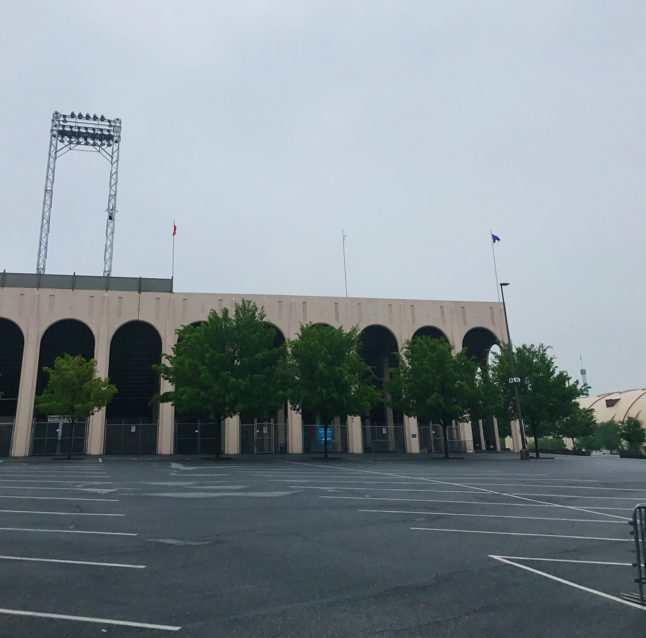 accommodate the tours that have come in the past few summers. According to Heather Storm, the Director of Event Programing and Execution for HersheyPark Stadium, "the old stage had lived its life."
Through a partnership with Live Nation, the new stage construction began on Wednesday, May 9, 2018. The construction was done by Mountain Productions Inc. of Wilkes-Barre.
The new stage will include an 80 foot wide main performance area and two 40 foot wide wings on either side of the main stage. The stage will also be able to hold 500,000 pounds, and it will include built in video boards and improved lighting and sounds to enhance the overall concert experience.
Compared to the old stage, this one will be set further back in the stadium. This will allow more seating throughout the stadium. Therefore, there will be more seating with unobstructed view of the stage.
Along with the new stage, sturdier, new fencing was installed in the front of each seating section.
The stage will be ready for the first concert of the summer, Def Leppard and Journey, on May 25 2018.