Amtrak train derailment in Washington leaves 3 dead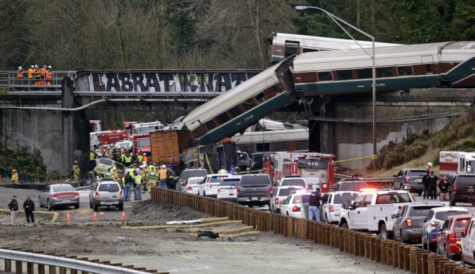 Careening around a turn at about three times the speed limit, an Amtrak passenger train derailed and hurled 13 out of 14 cars off an overpass into rush hour traffic below, killing three people and injuring over 100 others.
Chris Karnes, a passenger on the train and chairman of the Pierce Transit Community Transportation Advisory Group, said Monday that the train was moving at a "pretty good pace," judging from the fact that it was passing cars on the highway.
"We felt a little bit of a jolt, and then at a certain point we could hear crumpling of the train car, and we were catapulted into the seats in front of us," Karnes said to CNN.
The Amtrak Cascades 501 was carrying 86 people as it made its inaugural journey from Seattle to Portland when it derailed.
It's not clear why the train was traveling 80 mph in a 30mph zone, National Transportation Safety Board member T. Bella Dinh-Zarr said.
"Something like Positive Train Control could certainly prevent it," former NTSB member Deborah Hersman said Tuesday.
According to CNN, NTSB investigators arrived Monday in DuPont, the site of the accident, and will spend their first full day at the scene Tuesday.
About the Writer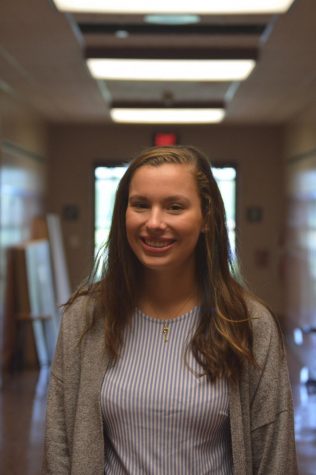 Brooke Daniels, Editor and Chief
Brooke Daniels is the Editor-in-Chief for The Broadcaster. This is her third year writing for The Broadcaster. Brooke enjoys playing lacrosse and volleyball,...