HHS students show off fall fashion
Hang on for a minute...we're trying to find some more stories you might like.
Fashion is a big part of a high schooler's day. For 180 days, a student has to decide on their outfit for the day depending on various factors such as the weather, gym class, or internships. With this fall season's weather ranging from 50-85 degrees, students' fashion varies greatly. This fall season at Hershey High School (HHS) is full of skirts, jeans, flannels, dresses, and sport shorts.
HHS students dress to impress with their trendy outfits
HHS students show off their trendy shirts
HHS students show off their stylish outfits along with fashionable shoes
Students match their fall outfits with a perfect pair of shoes
As this season's weather has changed from having frost in the morning to being 75 degrees making the fashion trends ranging from shorts to a sweater. Every high schooler makes the decision of what they are going to make their own unique fashion statements.
About the Writer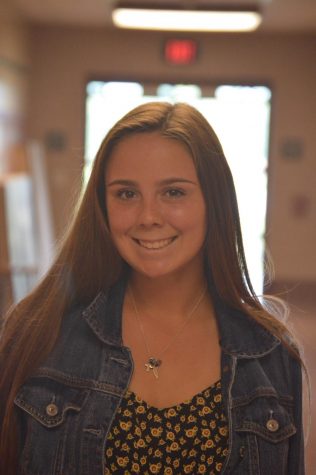 Elaina Joyner, Reporter
Elaina Joyner is a reporter that specializes in photography. She is a senior at Hershey High School and has been a part of the Broadcaster for three years....