Top 5 places to see Fireworks on 4th of July
If you are looking to get away over the 4th of July holiday, below are a few great places to see some of America's best fireworks with the ones you love.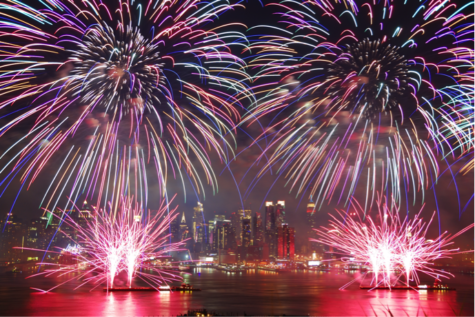 New York City
New York City's 4th of July Macy's firework display takes place along the East River and can be seen from many points throughout the city. According to USA Today, this is the nation's largest Independence Day Celebration. The celebration attracts over 3 million live spectators and 10 million TV viewers.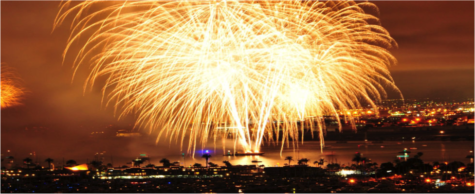 San Diego
The Big Bay Boom is the largest display of fireworks on the West Coast. The Display is located along San Diego's Big Bay. "The 'show' will consist of about 18 minutes of some of the most technically advanced fireworks produced by one of the best worldwide operators of fireworks displays. The fireworks artists will choreograph the 4 barge locations of pyrotechnics simultaneously to music," stated on bigbayboom.com.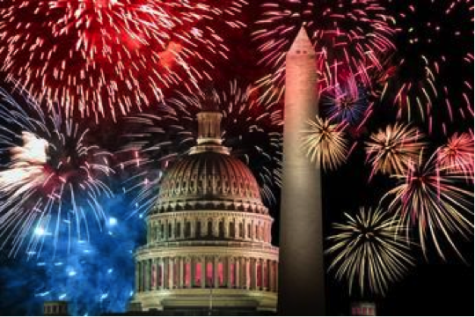 Washington DC
The nation's capital has one of the most patriotic firework displays. Around 700,000 people travel to this all day event at the National Mall. During the day, there is a parade that travels down constitution avenue, and at night the firework display begins with the Washington Monument and U.S. Capitol in the background.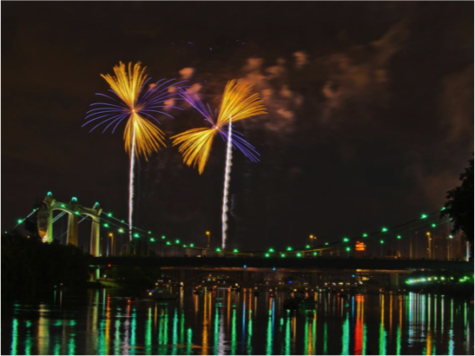 Minneapolis
The Red, White, and Boom festival held in Minneapolis celebrates the country's independence day with a midwest style celebration. The display of fireworks is located at the city's downtown riverfront during July 3rd and 4th. According to travelchannel.com, the festival has one of the largest firework displays in the country, as well as music and family fun.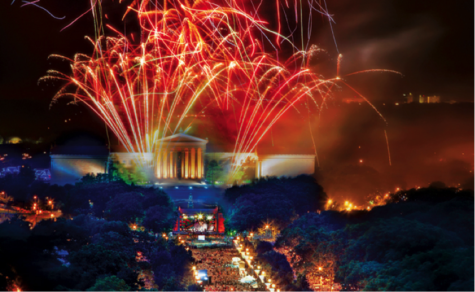 Philadelphia
Philadelphia has an eight day festival leading up to the 4th of July. According to USA Today, Philadelphia provides another patriotic location since it is the birthplace of the United States. The firework display takes place over the Philadelphia Museum of Art. "The museum provides a dramatic background for a dramatic fireworks show," stated USA Today.