Super Tuesday Results
By: Omer Qureshi
Super Tuesday took place on March 1st, 2016 during this year's primary election cycle for both Democrats and Republicans and offered the highest amount of delegates in a single day to candidates.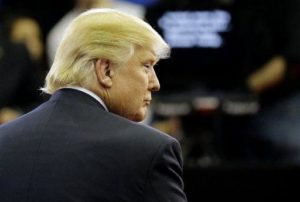 Republican frontrunner Donald Trump dominated the night, placing first in Alabama, Arkansas, Georgia, Massachusetts, Tennessee, Vermont, and Virginia. Ted Cruz, ranked second in the national delegate count garnered first place in his home state of Texas as well as Alaska and Oklahoma. Marco Rubio, ranked third nationally in delegates won only the state of Minnesota. Trump had an excellent night and permanently solidified his frontrunner status. Even without a divided Republican electorate, Trump is poised to win the nomination by a large margin come the party convention in July. Cruz, Rubio, and John Kasich, who placed a close second in Vermont, will all likely claim some form of victory and the continually divided field will insure that none of the candidates can stump Trump.
Democratic frontrunner Hillary Clinton also performed extremely well, winning handily in Alabama, Arkansas, Georgia, Tennessee, Texas, and Virginia and narrowly edging Bernie Sanders in Massachusetts. Sanders performed adequately, winning his home state of Vermont as well as Colorado, Minnesota, and Oklahoma. Clinton gained a significant pledged delegate advantage over the course of  the night in conjunction with her massive 454 unpledged delegate count (superdelegates), and if trends continue, it appears she will win the nomination. Sanders performed well enough to justify him continuing his campaign. If Sanders can energize youth voters and continue trending upward, there remains a chance that he can still claim the nomination.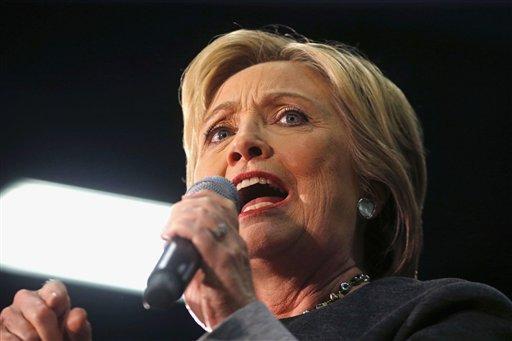 While neither frontrunner has clinched their respective nominations, both have solidified a commanding lead over their competitors.