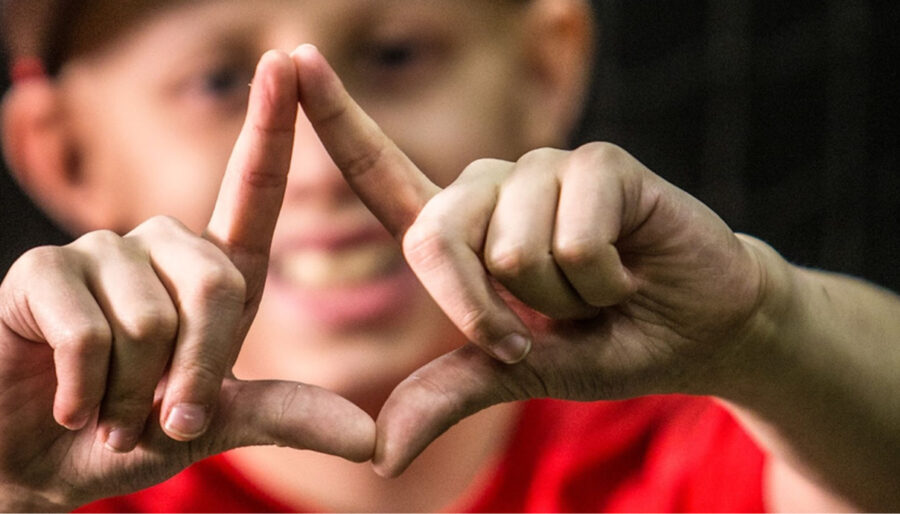 Since 2019, there have been over 16.9 million cancer survivors in the United States, according to the National Institute of Health's National Cancer Institute. That is roughly 5% of the population. 
June 5 is the first Sunday of the month, and it is National Cancer Day. 
History of National Cancer Survivors Day
Merril Hastings, the founder of National Cancer Day had announced that the day would be the first Sunday of June and the nonprofit National Cancer Survivors Day Foundation made it its mission to promote the day around the U.S and worldwide since 1988.
This day is a way for survivors to share their story and offer hope to those who have been diagnosed. The day encourages a celebration of survivors and their families. It is a day that can offer support to cancer patients everywhere. Even though each cancer diagnosis is different, cancer survivors share the knowledge of how overwhelming the journey to be cancer-free. 
Ways to Celebrate:
Each year hospitals and communities celebrate around the United States to honor cancer survivors. Some ways to celebrate include:
Sharing your story 
Sharing on social media your support for cancer survivors
Donate to foundations that help with cancer research (Four Diamonds)