2021 U.S. Open Tennis Championship ok'ed by NY Governor
The annual U.S. Open Tennis Championship is on for 2021. The New York Mayor, Bill de Blasio has stated that New York will fully reopen on July 1st. Due to the reopening, the United States Tennis Association (USTA) is allowing fans back into the stadiums. This is great news for the US Open as the USTA and players and are excited for some normalcy again.
The event will start on Monday, August 20th and conclude on Sunday, September 12th. In 2019, the attendance record hit an all time high of 737,872 over the two week span of the main draw. The Arthur Ashe stadium sold 23 out of 24 sessions and throughout the three week time span the 850,000 fan record was passed for the first time ever. 
Chris Widmaier, the U.S. Open spokesman, said "The USTA will continue to work with New York City and the State of New York to determine what the final attendance capacity will be for the 2021 US Open. Additionally, the USTA will continue to work with its Medical Advisory Group to ensure that we conduct the U.S. Open in a safe and healthy manner for all participants, including players, fans, and the entire U.S. Open staffing structure that supports this global event."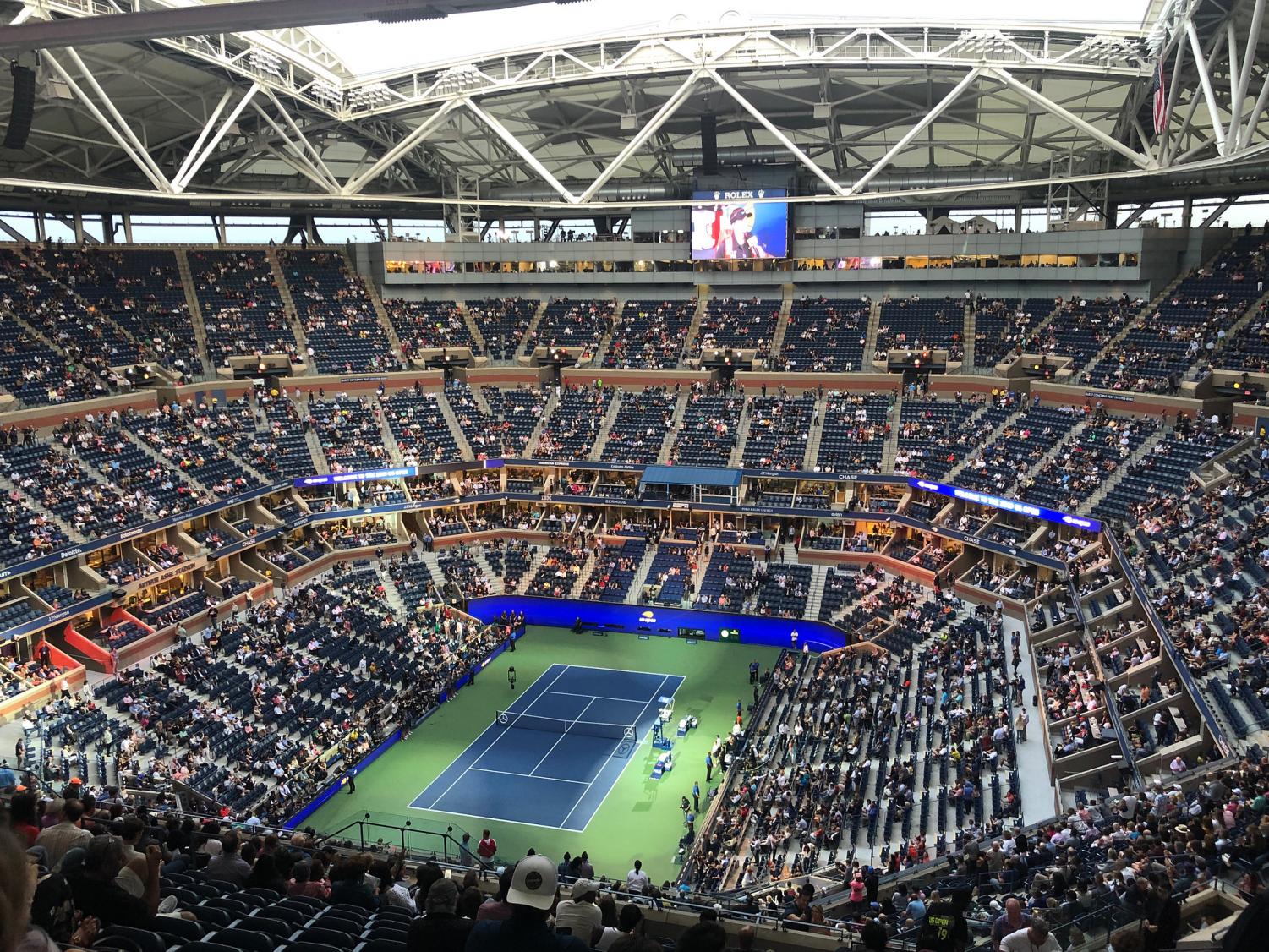 Many people are excitedly awaiting this years tournament because a lot of top players passed on the event last year. Mens world number 3, Rafeal Nadal, and number 8, Roger Federer did not feel comfortable playing in the U.S. at the time. Mens World number 1, Novak Djokovic, was disqualified in the fourth round after accidentally hitting a ball at the line judge. Fortunately, this year all three men will be in attendance along with defending singles champions, Naomi Osaka and Dominic Thiem.