Cold-Stunned Sea Turtles Rescued in Texas
As temperatures drop in Texas, sea turtles are becoming cold stunned, and are being rescued. 
When the stunning occurs the turtles internal body temperature drops disabling them to swim, dive, and move. These turtles need to be saved quickly because there are a large number of them in the Gulf, and they will drown if not rescued in time.
According to ABC News, Sea Turtles Inc, a conservation group, located in South Padre Island, Texas, has saved nearly 5,000 stunned sea turtles since Saturday, February, 13. Wendy Knight, the CEO of Sea Turtles Inc, states that "This occasion has been the largest cold-stunning event in recorded history," and that they were not prepared. 
During a normal cold stunning event in Texas there are only about 100 to 200 turtles, but when the cold weather hit the number of turtles got higher causing the facility to fill up quickly. When it was to its capacity, the rest of the turtles were placed in the South Padre Island Convention Center.
Even though no one was prepared for the weather in Texas, people still showed up. When news hit that temperatures would be dropping in the area, the Sea Turtles Inc received many volunteers to go out in boats and collect the stunned turtles. 
Many turtles have been saved, and there are still being collected every day. As these sea turtles are brought into warmer temperatures they will begin to awaken, and when waters return to warmer temperatures the turtles will be safely returned to their habitat.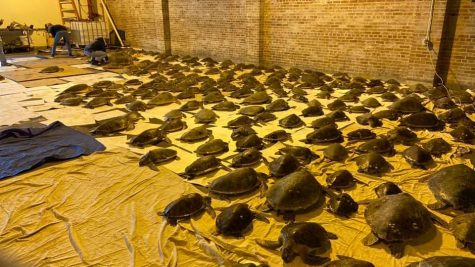 About the Contributor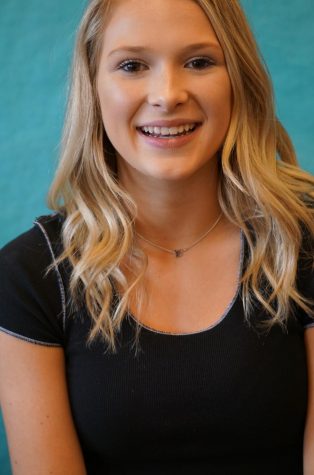 Lauren Cribbs, Reporter
Lauren Cribbs is a Sophomore and a reporter for The Broadcaster. This is her first year writing for The Broadcaster. She enjoys spending time with friends,...