Hersheypark Announces Largest Expansion Yet: Chocolatetown
Hang on for a minute...we're trying to find some more stories you might like.
Hershey has revealed their new expansion to Hersheypark, Chocolatetown, calling it their biggest announcement ever.
Hershey has added new attractions and locations to the park each year, outdoing themselves every time, and they strive to go above and beyond again with Chocolatetown.
The old Hershey golf course will be the new home for Hersheypark's expansion. It will stretch across 23 acres and will cost $150 million to complete it, according to Pennlive.
Hersheypark revealed the big announcement on October 3, 2018 during a party. It was also announced to the public that day on their website and social media sites.
Before they released the big announcement for 2020, they first revealed the Reese's Cupfusion for summer 2019, which will replace the Reese's Xtreme Cup Challenge ride. Hershey calls Reese's Cupfusion the "new, dark ride gaming experience."  
Chocolatetown is for, "chocolate lovers who want to have chocolate, thrill seekers who want to have fun, and families who want to experience both."
Chocolatetown will include many stores, restaurants, and a Hershey Kiss fountain. Not to mention a rollercoaster so large that Hershey needed the Federal Aviation Administration's (FAA) approval.
Skyrush was previously the largest roller coaster at Hersheypark, but Hershey plans to build their longest, fastest one yet. The new coaster has been labeled as a hyper coaster because of the 220 foot drop and the new speeds. This coaster will require flashing red lights due to its height and its close location the Harrisburg Airport, according to an ABC27 article.
Hershey promises that the new coaster will have a unique, "sweet" design.
New stores and restaurants will be added along with their massive coaster. There will be a two-story restaurant, with a bar, patio, and views of Hersheypark on the second floor. Hershey expects it to be the largest, themed restaurant in Hershey, PA. The menu includes a bit of chocolate, and the restaurant will be open all year long.
Chocolatetown will also be the home to an ice cream parlor, where treats can be custom-made, and a confectionary kitchen, where daily-fresh sweets will be served. Both of these stores will be open year-round.
Hershey plans to build their largest kettle corn stand in Chocolatetown. It will be located just outside of the front gate, so visitors can quickly get a bag with ease.

Starbucks is included in this new expansion. Hershey says customers will be able to, "Grab, order, and gather with friends and family in our indoor or outdoor seating areas," on their Chocolatetown webpage.    
Chocolatetown will have a large shopping experience as well, including a Hershey Flagship store. Stretching to 10,000 sq. ft., the shop will have the largest collection of Hersheypark merchandise. A collection of stores and interactive activities will be added as well.
More plans include moving the carousel to Chocolatetown so it will, "reflect the personality of its new setting while still preserving its original charm," according to the Chocolatetown website, and making changes to the front gate.
Visitors with a season pass and guests of The Official Resorts Of Hersheypark will be able to go through a different, dedicated gate. This change could make the lines smoother and shorter for season pass holders.
Chris Santiago, a junior at Hershey High School, works ticketing at Hersheypark. He has experienced many tourists who want into the park simply for a bag of kettle corn.
Santiago said, "Having the kettle corn stand outside of the front gate will be convenient for whoever is working ticketing since they sometimes have to deal with guests wanting to get into the park at night just to get kettle corn."
Construction of Chocolatetown is scheduled to start in January 2019, and the completed expansion to open for summer 2020.
Share your opinion on Chocolatetown: https://docs.google.com/forms/d/1aqW_CGhtUuIbghfmtzxdivND0DAA1_jFXpUZKao3V-E/edit
About the Writers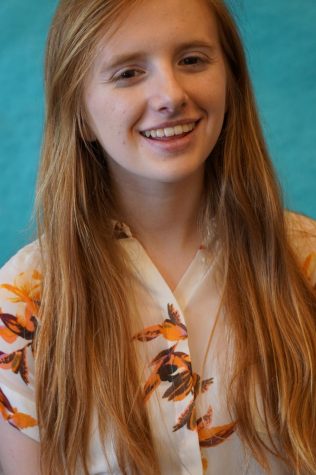 Natalie Taylor, Layout Designer
Natalie Taylor is the Head Layout Manager for the Broadcaster. She is a senior, and this is her third year writing for the Broadcaster. She enjoys theater,...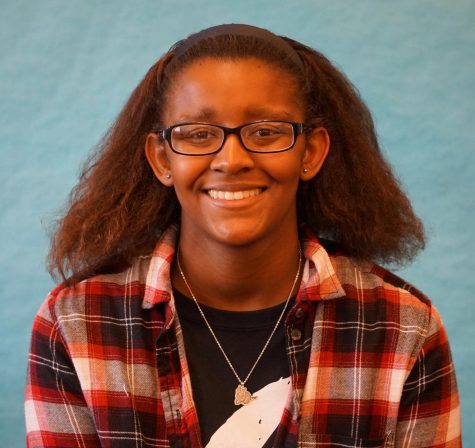 Angelina Memmi, News reporter
Angelina Memmi has been on the Broadcaster for two years, working as a Layout Manager. She is a junior and has been going to HHS for her entire life. She...