Samsung Reveals Galaxy S9, S9+
Alex Elchev, Science and Technology Editor
March 14, 2018
The Korean tech giant Samsung unveiled the latest edition of their Galaxy smartphones at the Mobile World Congress on February 25, 2018.
Samsung has chosen to focus on the camera for the latest edition of the Galaxy line. The S9 model features a 12 megapixel camera, with the first ever adjustable aperture on a smartphone.
The new phones feature the same full screen display as the Galaxy S8 and S8+. At 5.8 and 6.2 inches, the displays are among the largest on the market.
According to GSMArena, the S9 and S9+ will feature 4 gigabytes and 6 gigabytes of processing power respectively, making them up to 100% faster than the iPhone X.
Samsung has taken the competition to Apple this year, pricing the S9 at $720 compared to the $1,000 iPhone X.
Samsung has slated the new phones to be officially released on March 16, 2018, with pre-orders beginning on March 2, 2018.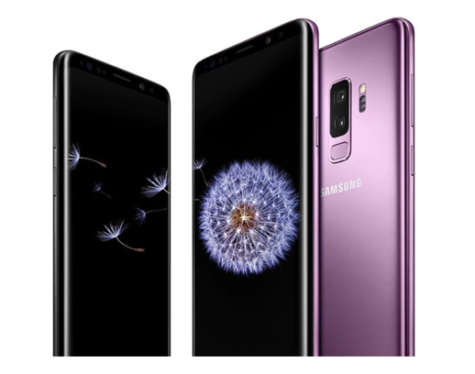 About the Writer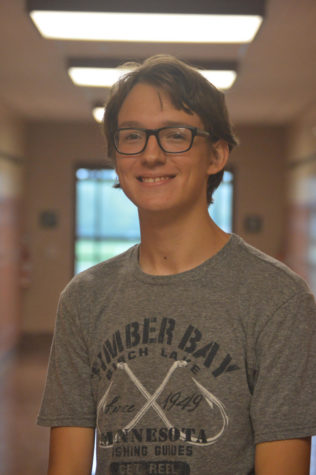 Alex Elchev, Science and Technology Editor
Alex Elchev is the editor for the Science and Technology section. He is a junior at HHS and has been a part of the Broadcaster for two years. Alex enjoys...