Face Off hockey podcast launches
By: Robert Sterner, Advisor
The Broadcaster is happy to announce the launch of a new sports podcast: Face Off.  Hosted by Broadcaster reporter Josh Gearhart, Face Off focuses on hockey.
The first episode, which is available to stream below or on Apple Podcasts, covers how coronavirus/COVID-19 is impacting hockey from the National Hockey league to local youth hockey.
About the Writer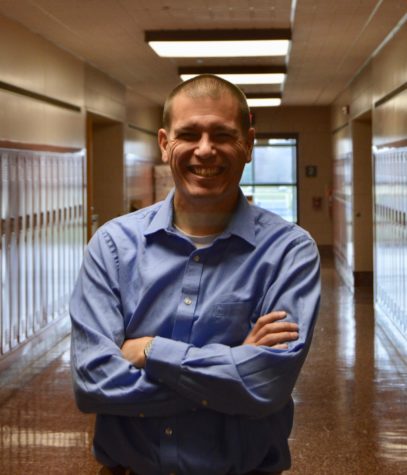 Robert Sterner, Advisor
Robert Sterner is the seventeenth advisor of The Broadcaster.  He has been teaching at Hershey High School for 15 years. Sterner is also an assistant...