Families Enjoy Snowball Saturdays at the Hershey Story
Snowball Saturday is an event held at the Hershey Story every Saturday during the month of December from 10 AM until 2 PM. 
It is an event for kids that has many free events and a few paid activities. Snowball Saturdays have been held at the Hershey Story annually for ten consecutive years.
There are three free activities to choose from: indoor snowball fights, winter story time, and visits with the Hershey Bears Hockey Mascot, Coco the Bear, and the Hershey Story's Snowman, Snowbell.
Children are welcome to talk to and take pictures with Coco the Bear during specific times of the day. They can also talk to Snowbell the Snowman around the entire museum during the duration of the days activities.
The paid activities at Snowball Saturdays are the Little Elves Workshop and two different Chocolate Labs: Marshmallow Mischief and Let It Snow Chocolate.
The event that attracts and excites the most kids is the indoor snowball fight. After a bit of group stretching, pseudo-snowballs are dumped on the children below and the fight commences. The snowball fight is located in the Hershey Story's lobby.
Susan Hetrick, the public program supervisor at the Hershey Story, said Snowball Saturdays is an opportunity for the Hershey Story to connect to the community in a very family friendly way. 
While the Hershey Story is for everyone, it is not geared toward younger children and their attention spans. Hetrick says that these activities appeal to a wide range of ages.
Hetrick's favorite part of Snowball Saturdays is "the multi-generational aspect" of it. "We get grandparents, parents, and their children coming in together. They'll go from activity to activity and it's something they can experience together. That is really what makes me smile when I see them interacting in that way," said Hetrick.
The Hershey Story is always looking for more participants in its activities on Snowball Saturday. They welcome families to check out their Facebook page for the schedule and sign up.
About the Contributors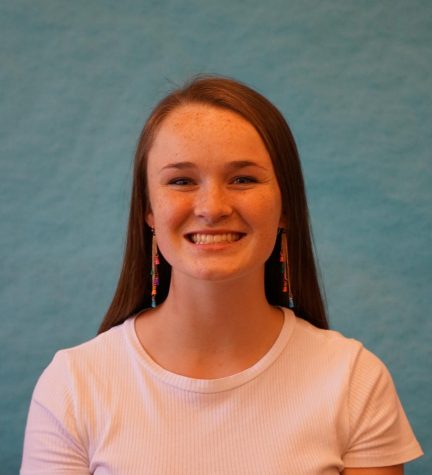 Anna Callahan, Reporter
Anna Callahan is a news reporter for the Broadcaster.  This is her second year writing for The Broadcaster. She enjoys reading, traveling, baking, and...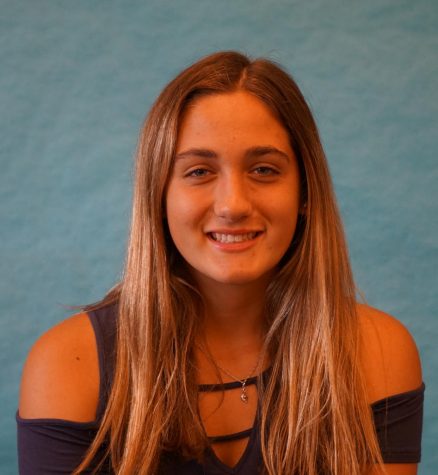 Brooke Lehrman, Assistant Copy Editor
Brooke is an Assistant Copy Editor for the Broadcaster. She is a sophomore who enjoys playing field hockey, throwing in track and field, singing in choir,...